69 days in Cape town by Pinja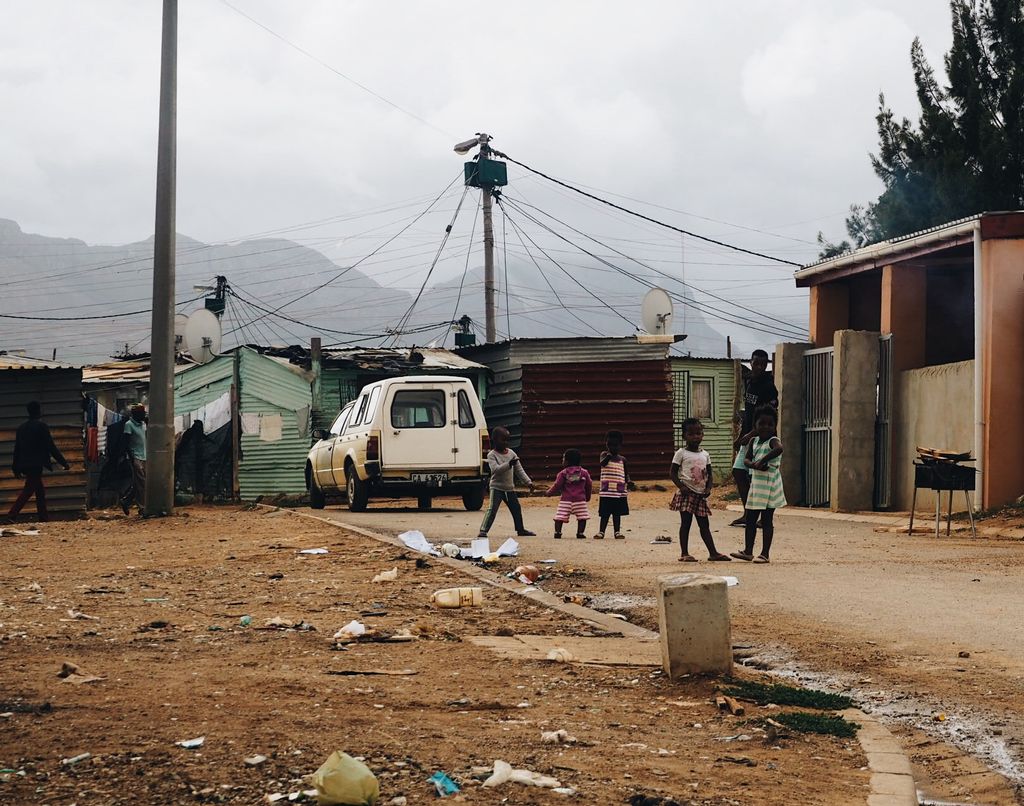 69 days in Cape town
This trip actually left me speechless but let me try to tell you little something about it.
I was staying in a hostel located in Observatory. Hostel was really nice and the atmosphere was always good. I met so many amazing people with such a beautiful hearts. Hostel was near of the supermarket and restaurants. And only 10 minutes away from the city of Cape town.
My project during my stay there was childcare. I was volunteering in this place called Mini Einstein's. I was supposed to use Uber to go to my project, but friend of mine who was in the project, hired a car so I paid 7euros for him per week. Which turned out to be so much more cheaper that paying 10 euros per day. Istayed in the same class the whole ten week, so you can only imagine how close I got with the children, and how hard it was for me to leave. My days usually were 9am to 12pm. I started the day by drawing something for the kids. Depending what was the topic of the week. Birds, farm animals, dogs, pets, etc. We learned about colours, alphabet, days of the week, months of the year, shapes, etc.
The first few weeks felt like I wasn´t really helping them that much, but then we got a new kid in the class and he did not say even one word in English. And today he talks English to his friends and teachers. And I realized that every day I was teaching them something that they will need in the future. The days also included little fun too, colouring, painting, playing with toys, story time etc. The days went by so fast and I wish that I could´ve stayed longer.
I also had a week in a township project, or it was only two days because on Wednesday they started a protest and it got really dangerous at the township so they didn´t want to put as in danger. I liked it so much, and even though this is going to sound really cliché I do see the world so differently now.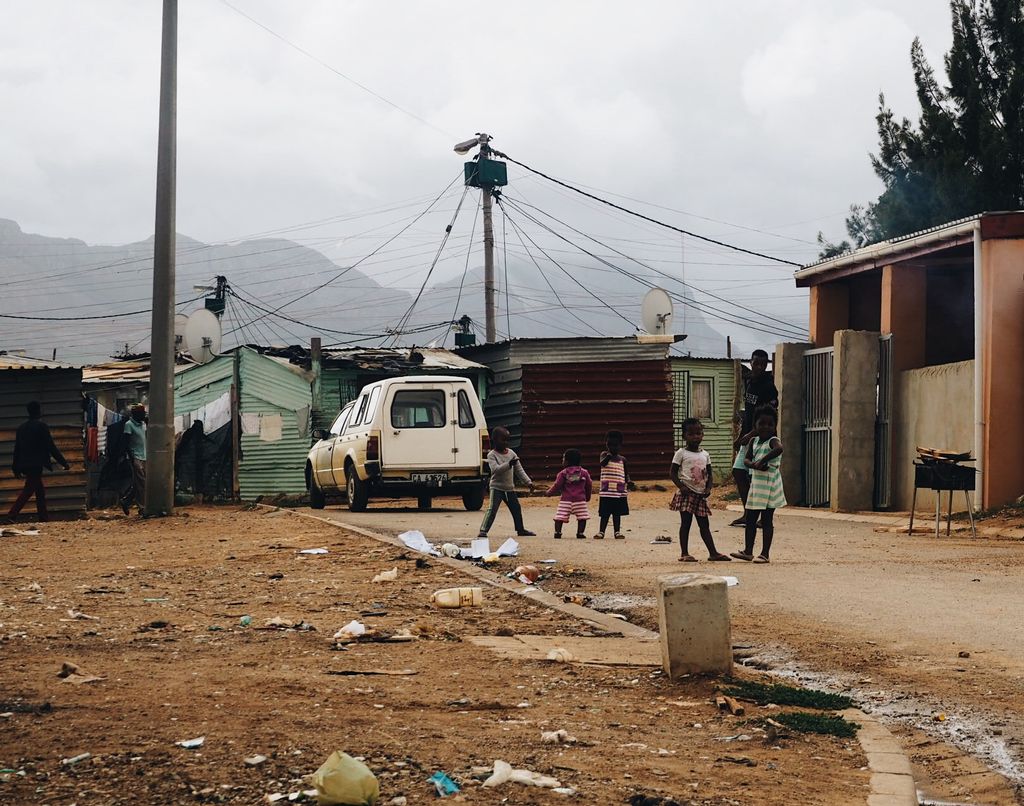 As my project wasn´t that long I had a lot of free time. I took few trips over the weekend and had amazing time. Did everything I wanted and little more. I went to safari, walked with elephants, climbed the smallestcaves ever, visited the southest point of Africa, cape of good hope, I hiked lion´s head and Table Mountain, got a tattoo, saw penguins, went to wine and beer tasting, visited really nice township and so so much more. The most important thing was that I actuallyconquered all of my fears. Fear of heights I walked the highestbungee jump bridge. Claustrophobia I climbed the Cango caves (about 45 cm wide which leads upwards for some 3,5meters.) Fear of the on none in the waters I swam in the ocean. And I also sang karaoke to random people.
But I have to say that if you go anywhere with high expectations you won´t experience it all. For me I did not have any expectations and I had the best time of my life. I met so incredible people and had such a great ten weeks that I would do it 100 times more. Go, travel, explore and live life to the fullest! As we know travel is the only thing you buy that makes you richer.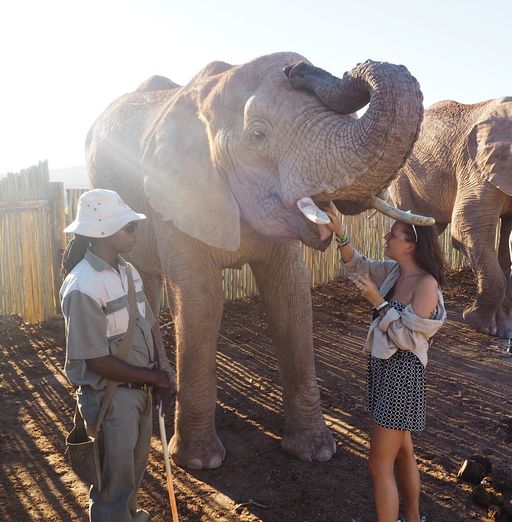 Dette er et reisebrev fra en av deltakere på vår Volontär Sydafrika program i 2018.