I had the best four weeks in Cuba
Moist air, cloudless sky, burning sun. Noise coming from open balcony doors. But not a regular noise of a big city. Noice from mixed voices of people talking, shouting and laughing, voices of bicycle taxis driving by, reggaeton music playing in their radios, voices of live salsa music from the corner cafe close by. Voices of everyday life in Havana.
This is what I listened to at our Casa Particular for four weeks when I participated in a program called Viva Cuba!. After a stressfull year at University Cuba was excactly what I needed. Program consisted of spanish lessons held in the mornings during week, salsa classes twice a week and cultural tours three times a week. We were busy attending to activities or exploring the lovely city all month which helped me to get my mind off from everything stressfull back home and made it possible for me to really get into cuban lifestyle and create a different, almost local kind of everyday life there from the very first week. Four weeks passed by incredibly fast yet so much happened.
My personal favourites –hands down- were the salsa classes. Having danced salsa before with couple other girls, we were separated to a smaller group from beginners class. All of us had our own cubanos as partners and teachers. That with the tropical heat guaranteed that after class you wouldn´t find a dry spot from your clothes! I loved it. But what I loved even more than the salsa classes held during day, were the parties at night where you got to try out your skills. That is the best place to learn. And boy the cubanos can dance ! Very soon after arriving we found out the best places for every day. Mondays Hotel Florida, Wednesdays La Gruta, Thursdays 1830 and so on. There was a specific place for specific days. And for every day of the week. Our salsa skills were well tested most nights of our stay.
The Casa we lived in was located right in the center of Habana Vieja- The Old City. There were around 20 persons in our program of which most of us stayed in the same Casa. Spending lots of time together every day we became a one big family who shared lovely moments together. Wheter it was a night out in the city, dancing foolishly at the balcony while music playing full volyme, laughing at last nights stories over breakfast or spending a rainy afternoon gossiping and joking around in the livingroom. Having different backgrounds and nationalities everybody brought something to the colorful group.
The staff became close aswell. Program leaders and salsa teachers sometimes joined us when we went out. Spanish teachers hanged out at the Casa outside of classes and once we asked one of them to show us the local gym. Kitchen staff was also so sweet and caring at breakfasts and lunches. And every time someone got sick, they took really good care of them and made special dishes.
There was also one weekend trip to beautiful Vinales included in the program. There we went horseback riding which was an excellent way to experience the beautiful, unbelievable green countryside. There we got to see a man rolling a cigar and also tasted one. It tasted surprisingly good! Quit mild and sweet because of the honey they use in the making. In Vinales we also took a taxi to a beautiful white sanded beach. Havana being a city a beach is something you really miss. Though we discovered that on very hot days it is possible to go and cool down at one of the pools in a hotel close to Parque Central. The staff might point out they are only for the guests of the hotel but there´s always a possibility to negotiate successfully.
Overall I had the best four weeks in Cuba. I really love the country and Havana. I love the contrast between Finland, where I´m from, and Cuba. In Cuba I don´t think they even know what a word stress means. Even though the paint from the walls of the buildings is falling off and the streets aren´t in very good condition – you gotta love Havana. Once you start seeing beyond sometimes a bit out of condition buildings and ignore the fact that the quality of food isn´t something we are used to, you get to see beautiful people whose hospitality is endless and careless lifestyle of celebrating and having fun regardless of the poverty almost everybody lives in is something to look up to. I´m happy to bring even a teeny tiny part of that attitude with me back home. And the fact that they don´t have Internet connection. That means people still actually talk to each other- not only through social media. And the beautiful nature: cristal clear water, green palm trees, bright sun. And the music. No cars filling the streets horns honking but music. Live music. Cuban rythms. Everywhere. What´s not to love? I´m sure I will be back soon.
Besos,
Vilma Ranki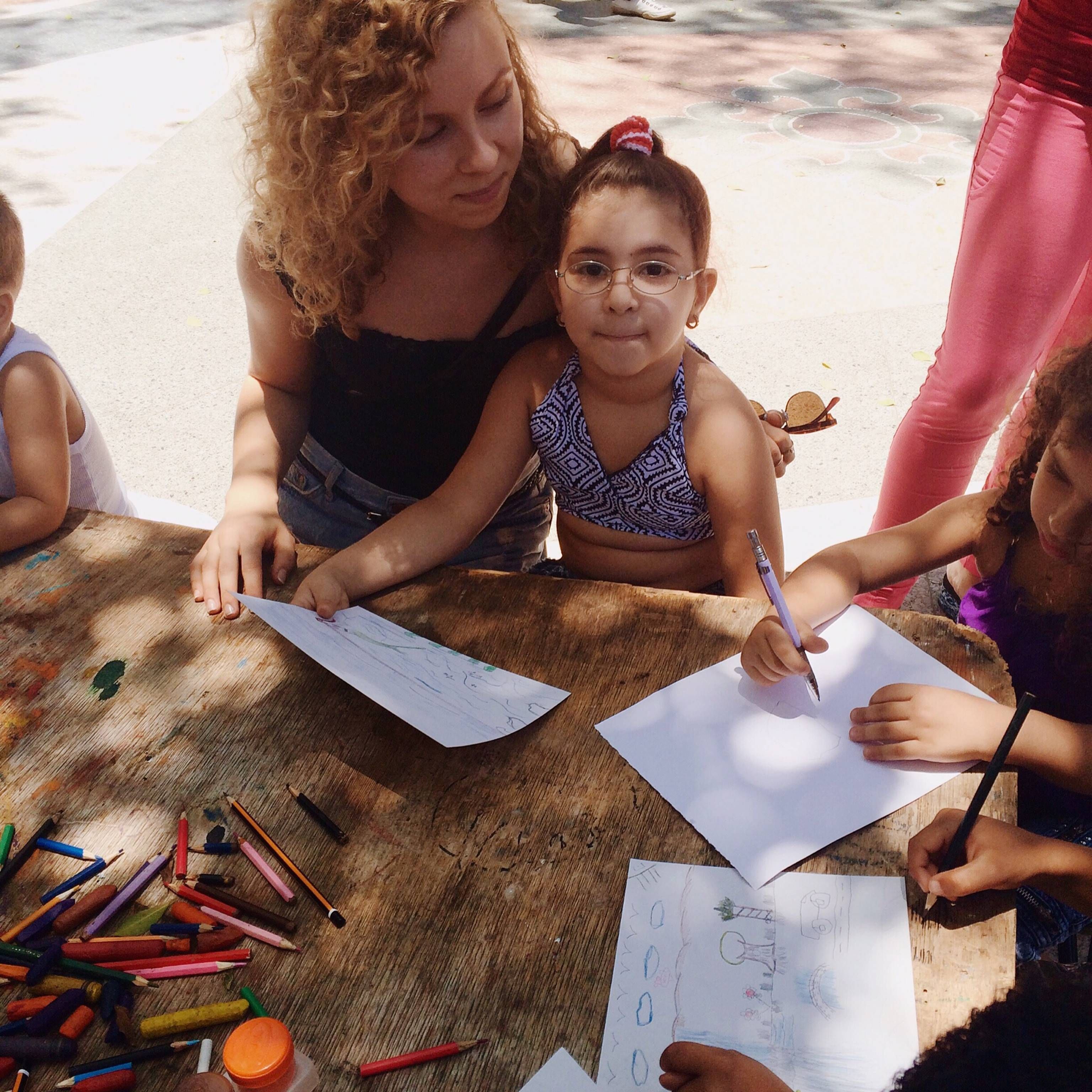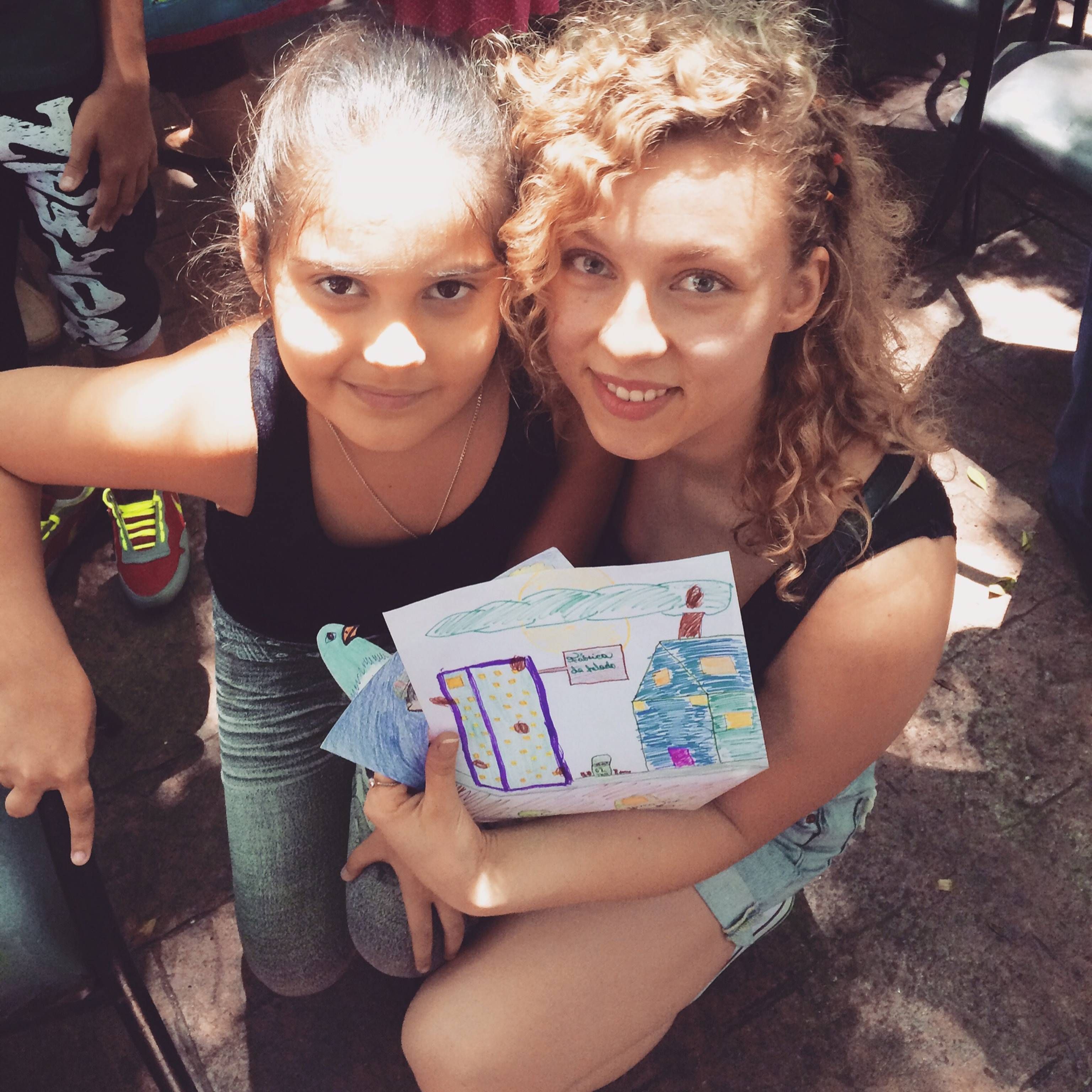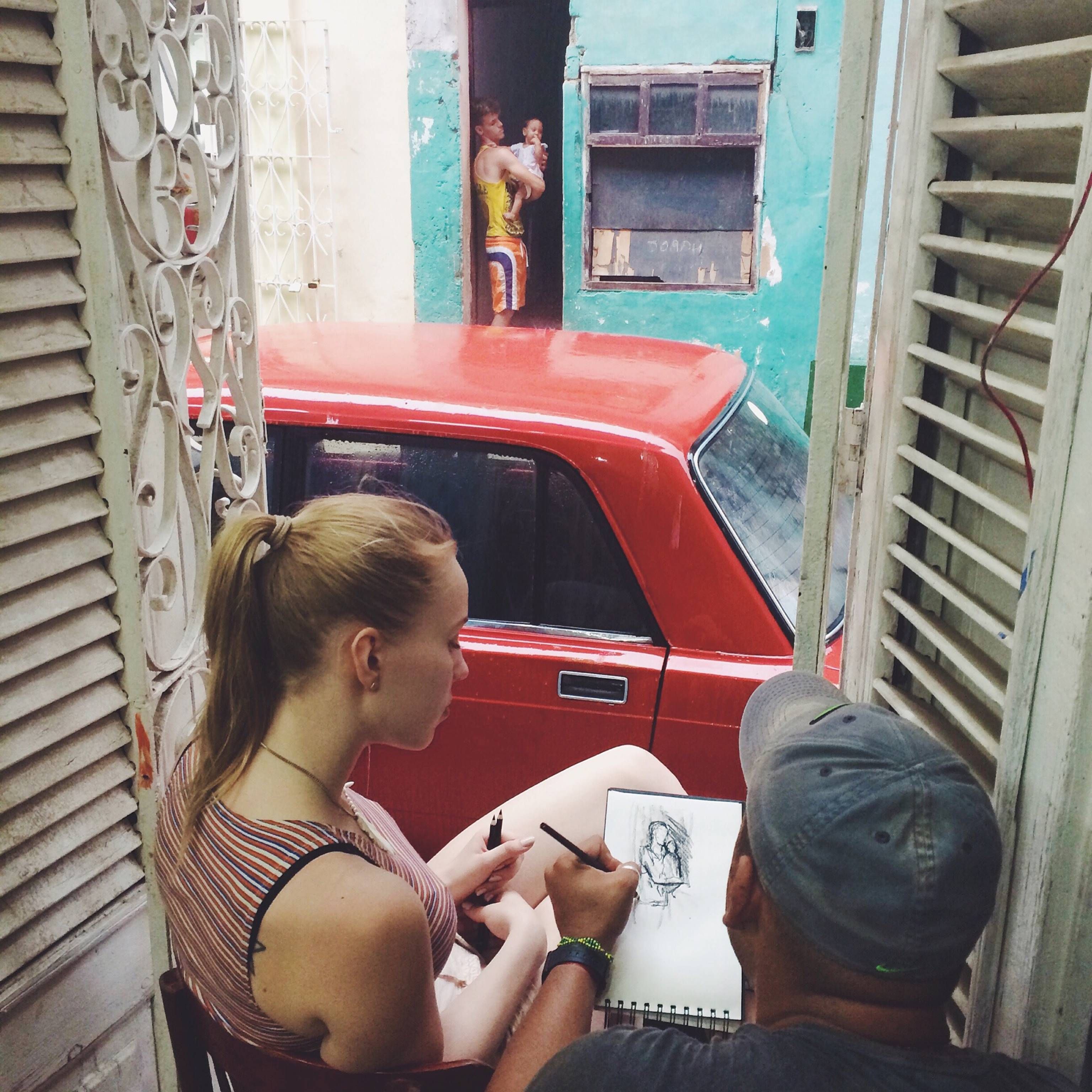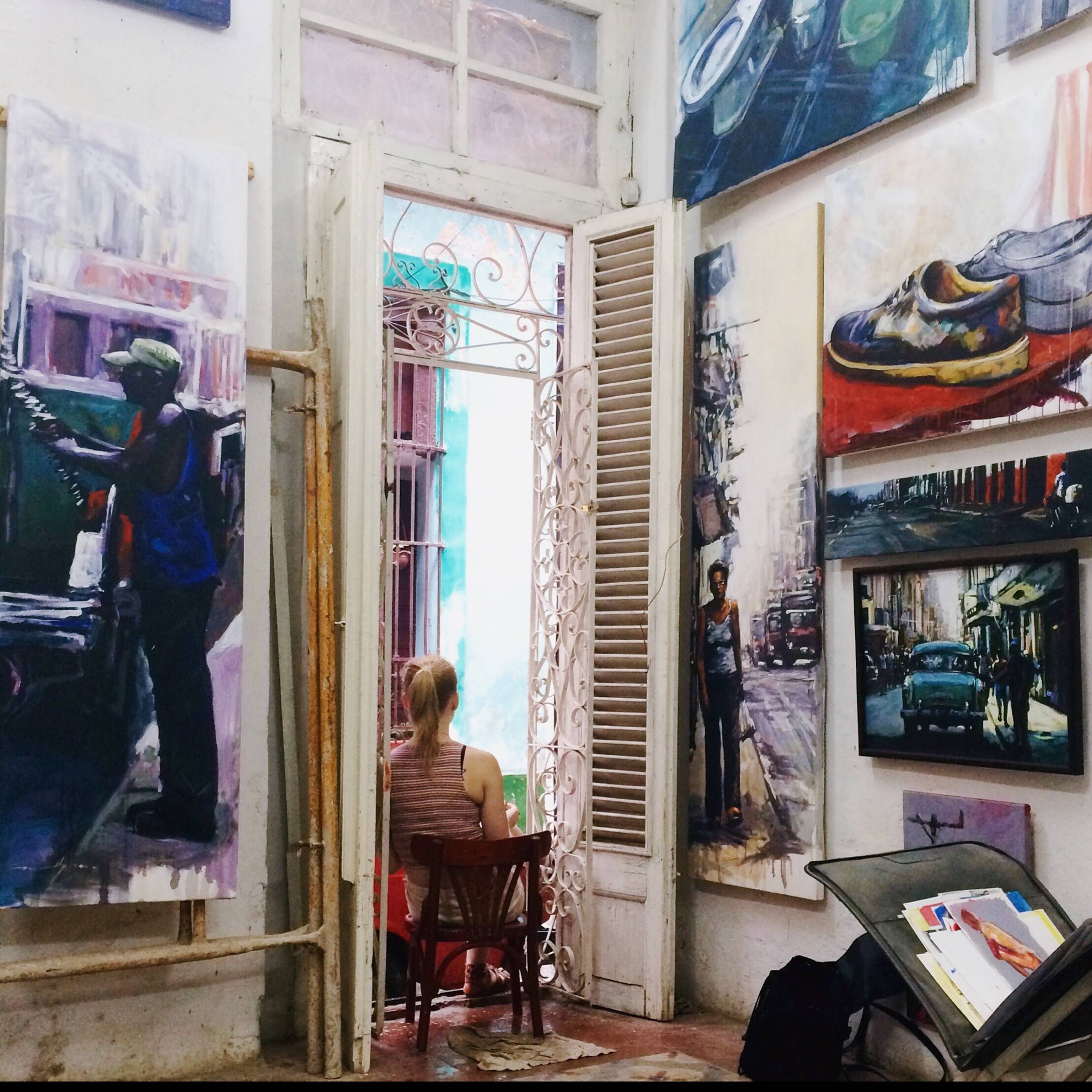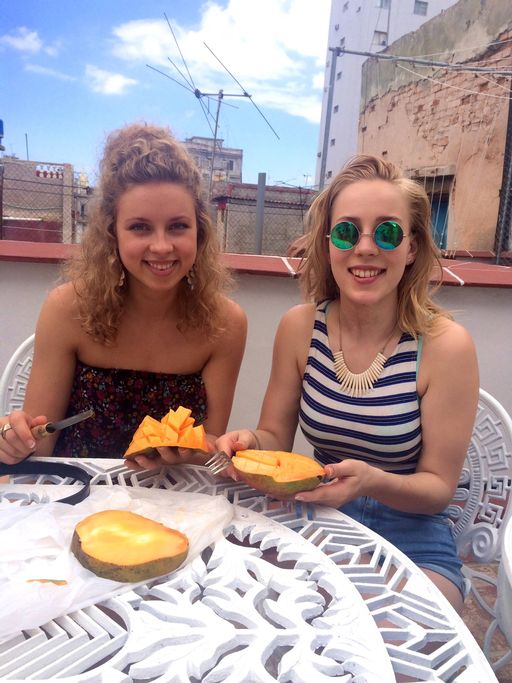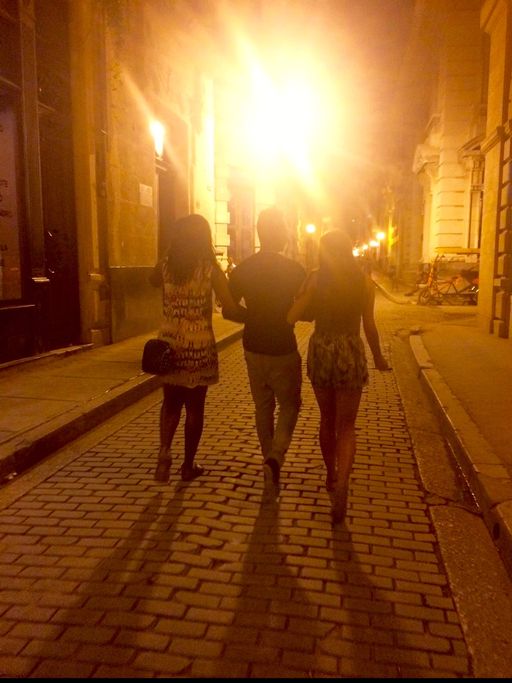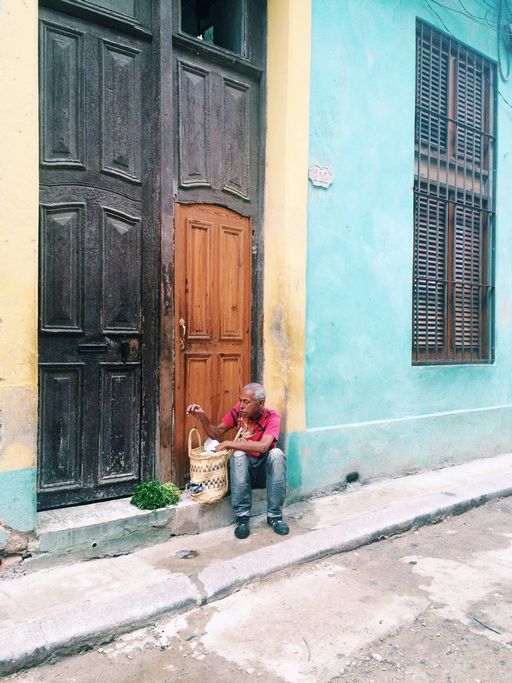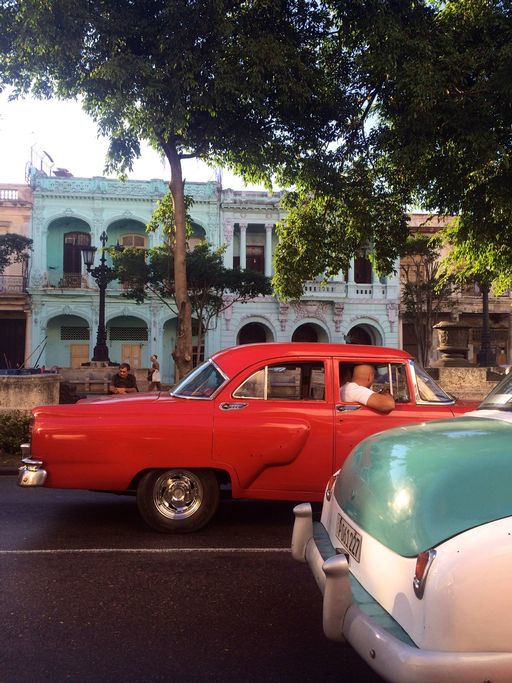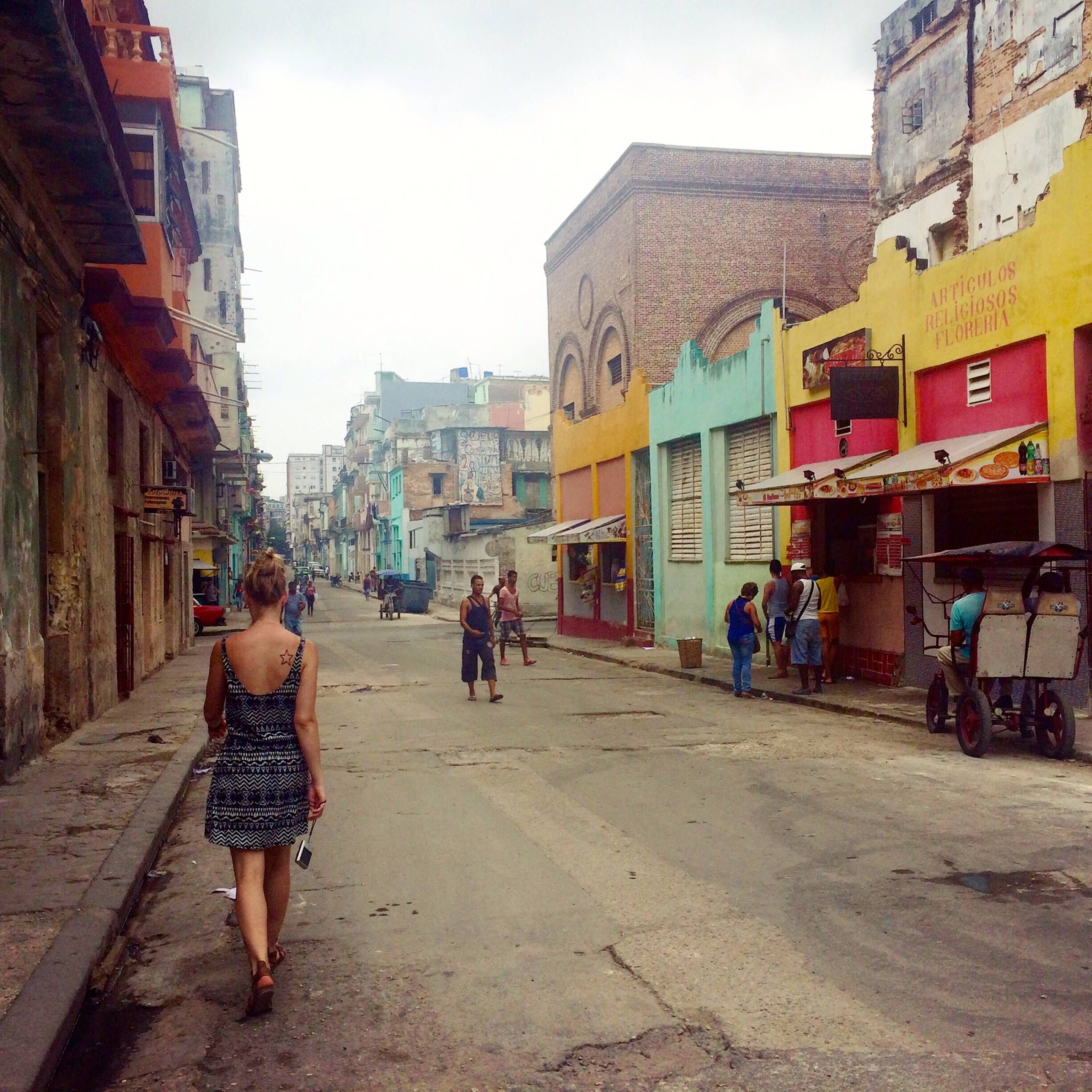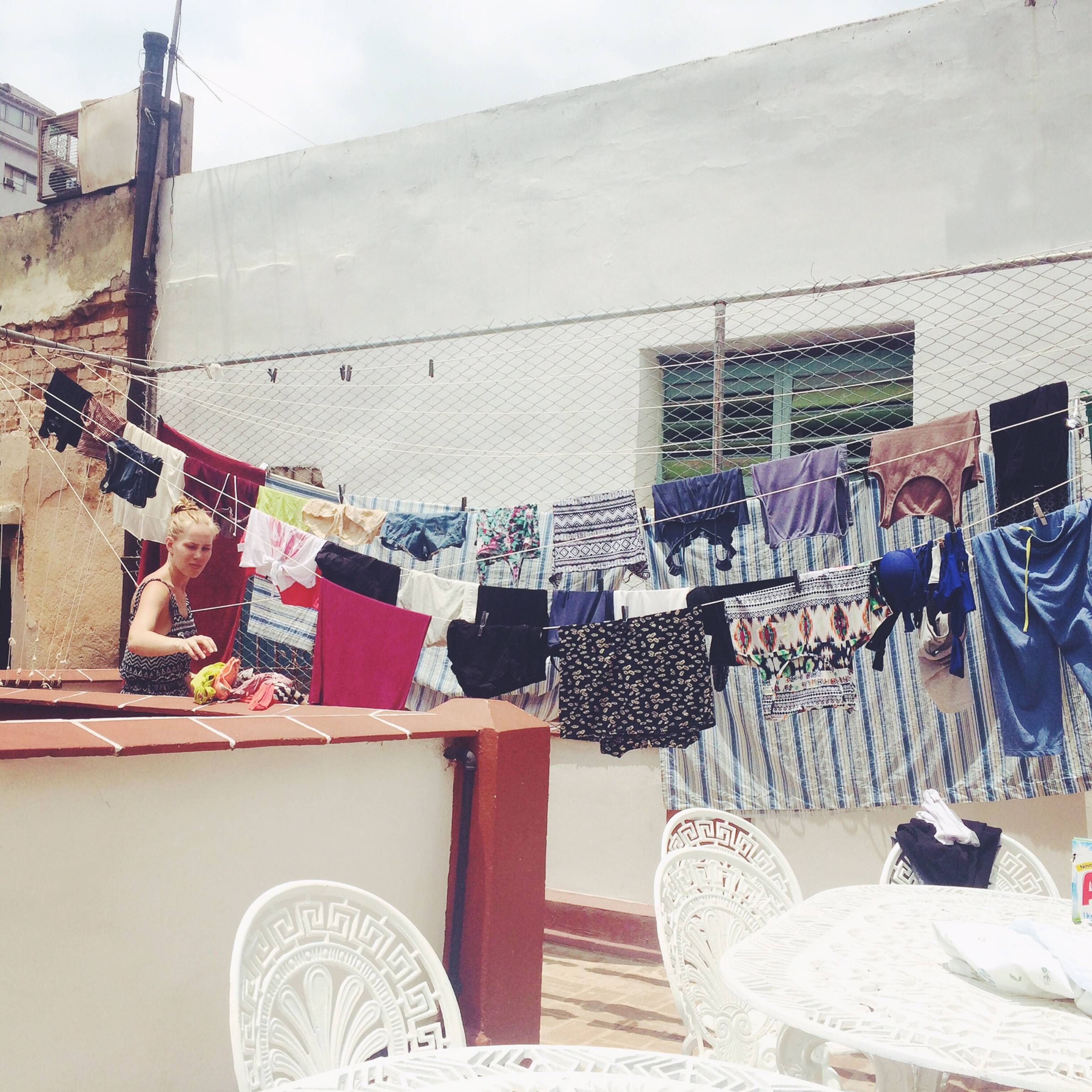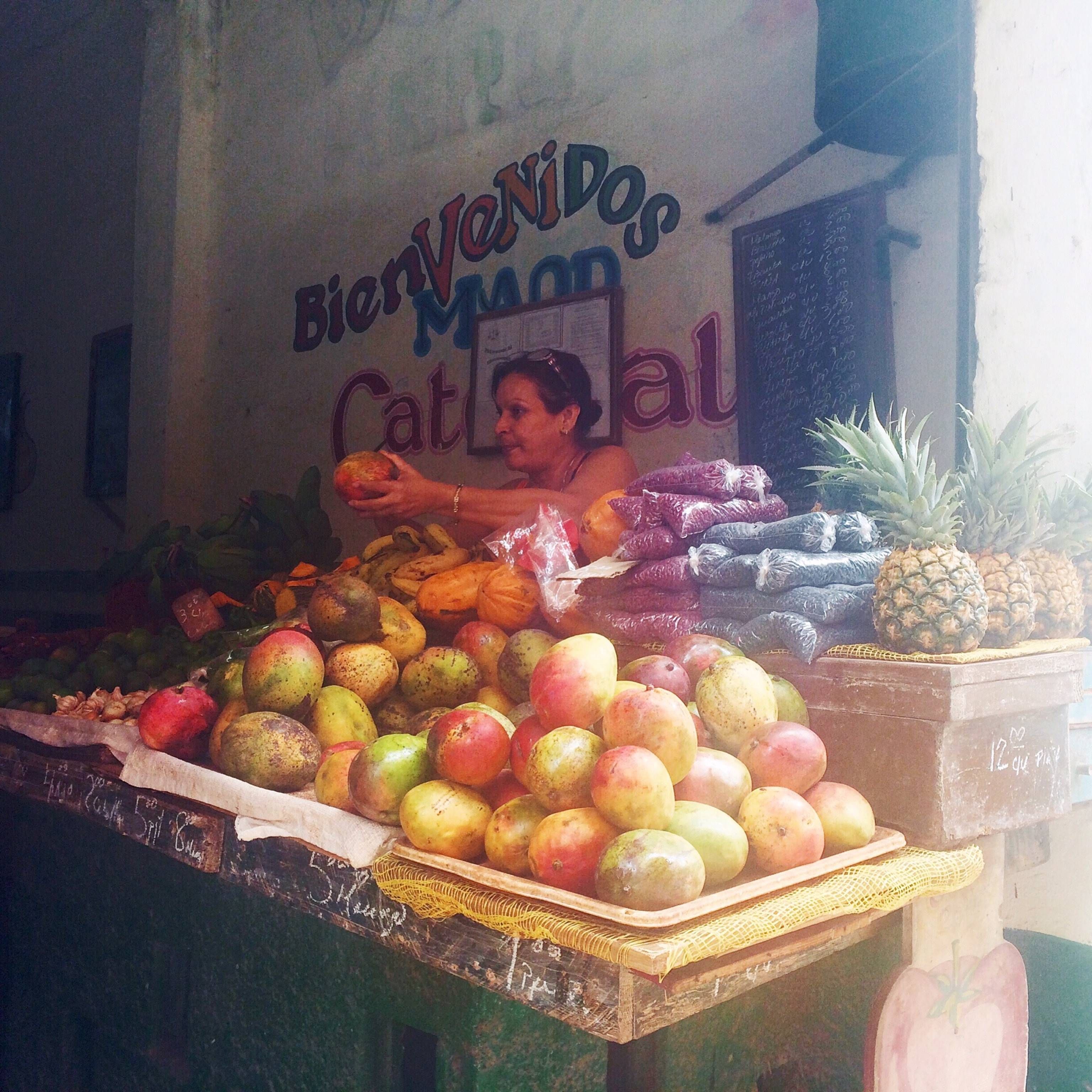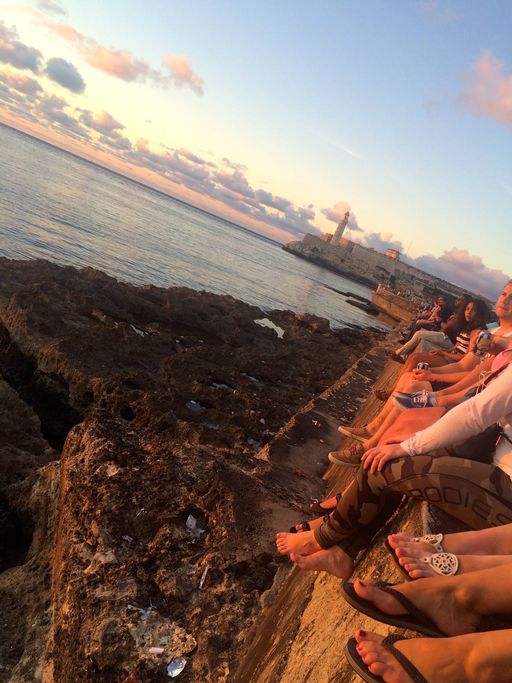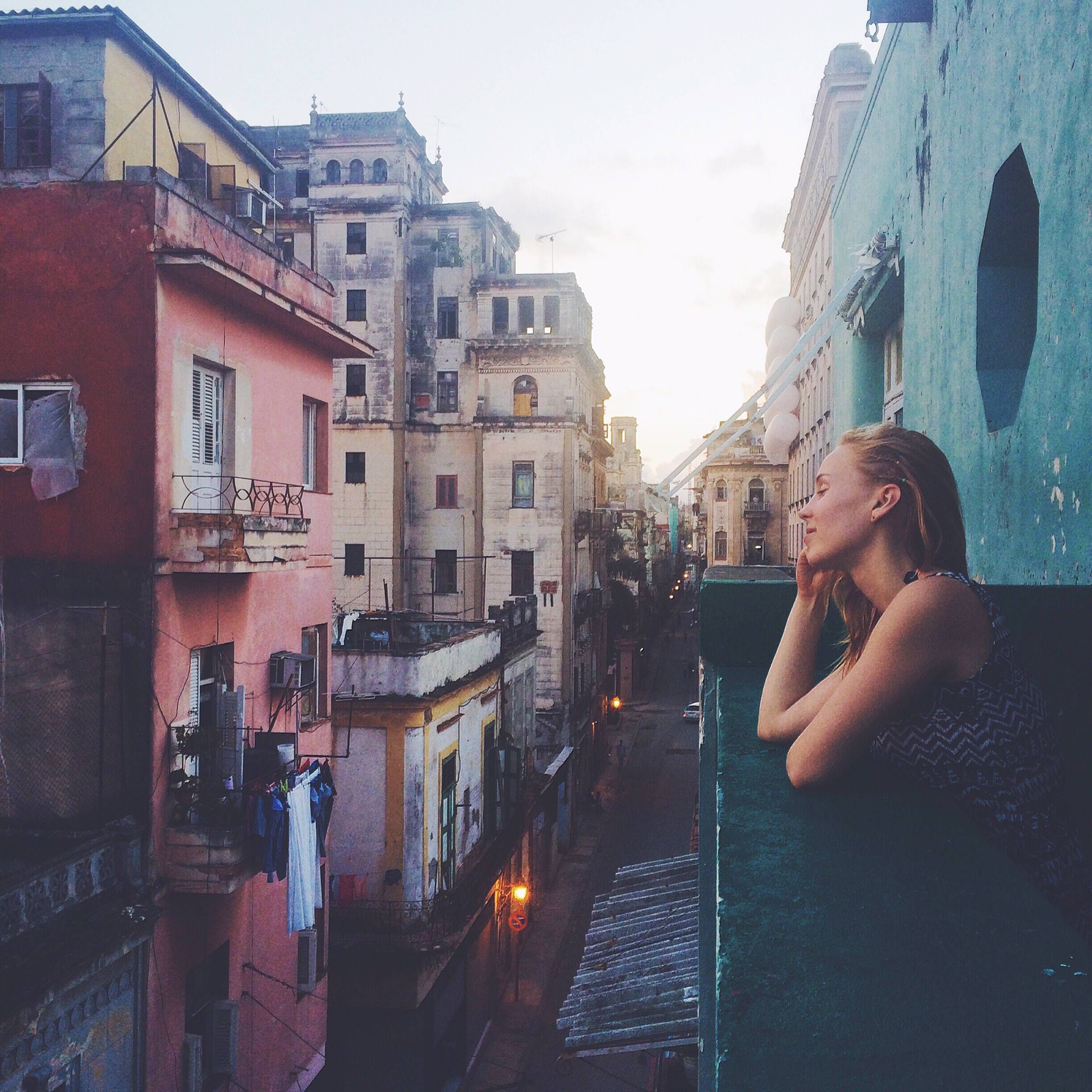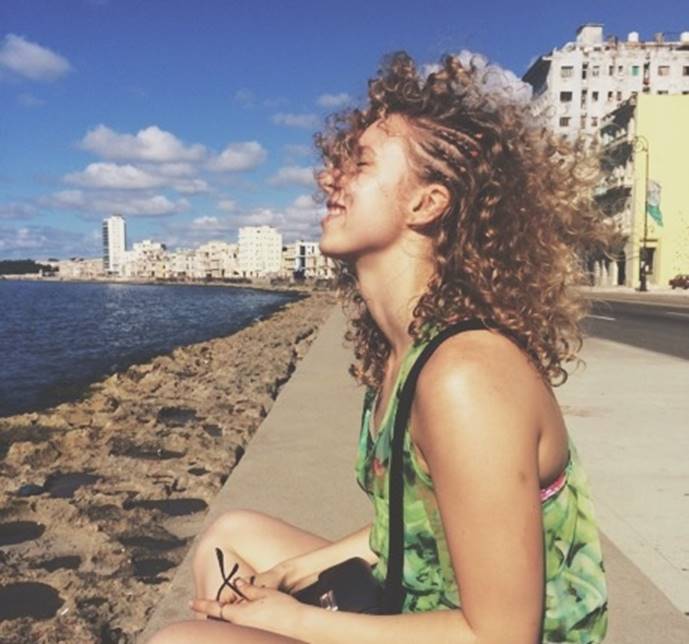 Dette er et reisebrev fra en av deltakere på vår Viva Cuba program i 2015.